Annual closure from November 6 to December 25 inclusive.
Booking : contact@spinaker.com
hotel****
restaurant gastronomique
Boutique hôtel 4 étoiles, ici tout a été pensé pour vous permettre de ne penser à rien. Le Restaurant Spinaker, The Deck Rooftop bistronomique, Le PIER 21 bar à huîtres flottant, salle séminaire au fil de l'eau et Fitness room, piscines ouvertes sur la mer, soirées musicales… Evadez-vous et laissez la magie opérer…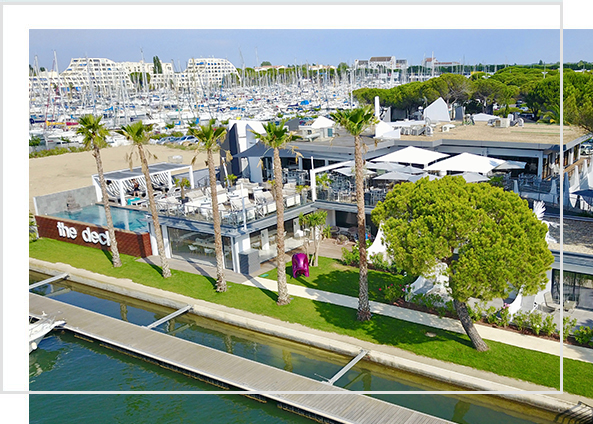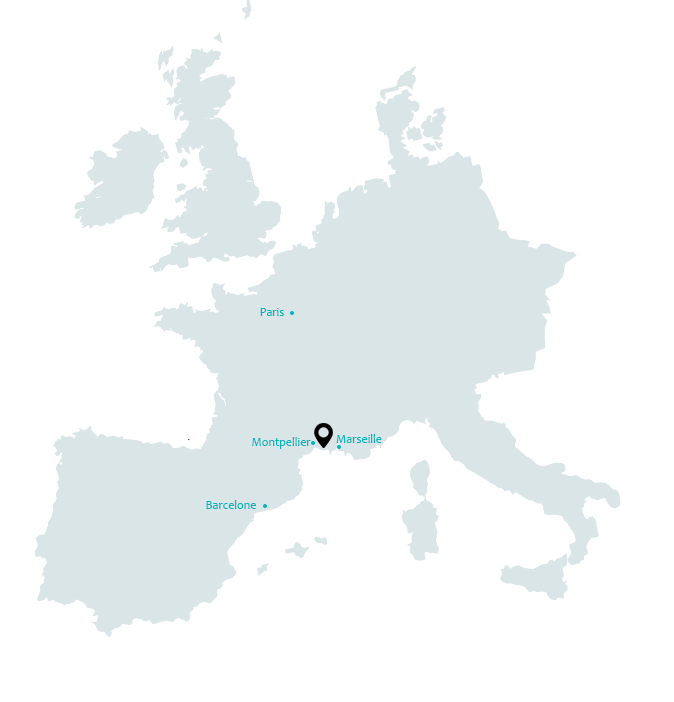 In the heart of the Largest
Located in The Grau du Roi, Le Gard, on the peninsula of Port-Camargue, in the heart of the marina, the very chic Spinaker welcomes you to its exceptional universe whether you are in a boat (with its 60m long pontoon – 196 feet), by car (A9 direct access), or by plane (Montpellier airport 15 minutes).
Private Events & Seminars
PRIVATIZE THE SPINAKER FOR YOUR EVENTS!
The Spinaker is an extraordinary meeting space, with its feet in the water to organize you're your seminars. Multimedia installations and equipment included.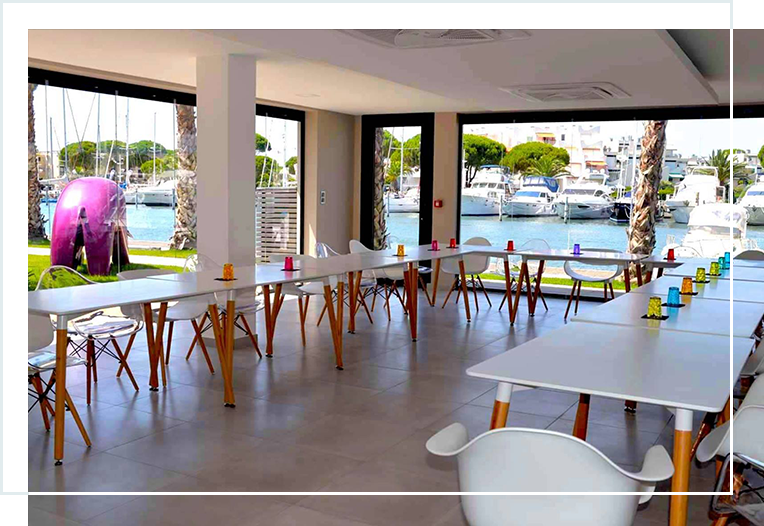 Restore body & mind balance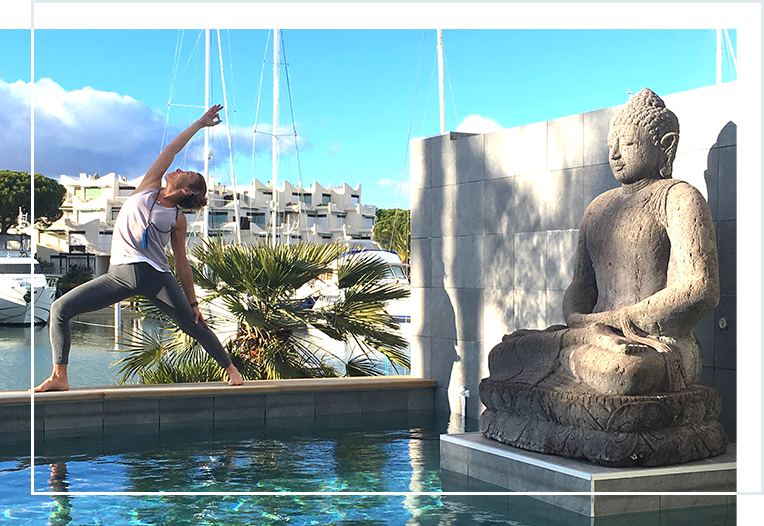 Rejuvenate in the space dedicated to fitness. Book therapists in advance for massages and treatments.
Discover our establishment
Nous informons notre aimable clientèle que les piscines sont exclusivement réservées aux clients résidant à l'hôtel. Merci de votre compréhension.