A HOTEL OF EXCEPTION TO THE GRAU-DU-ROI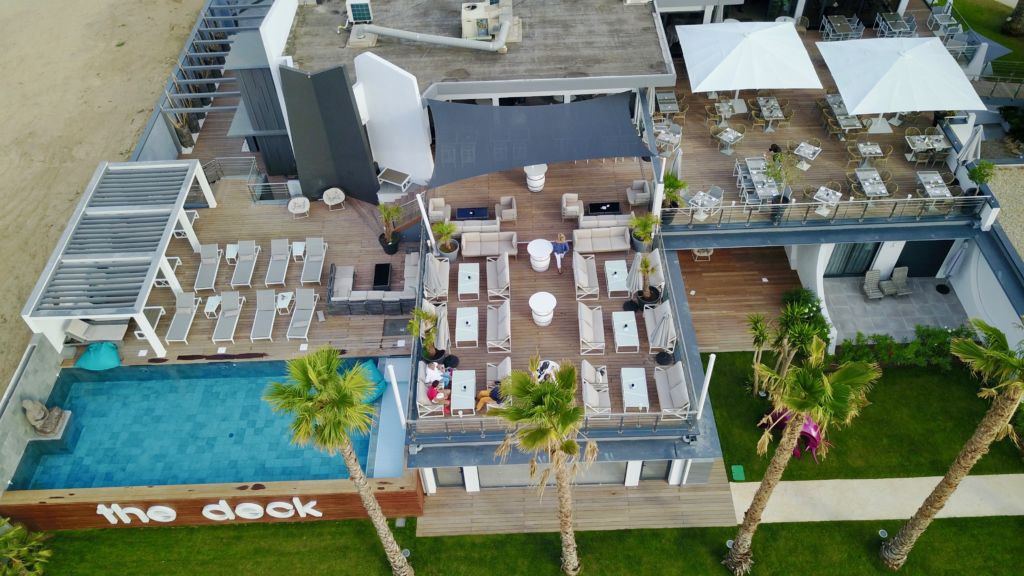 The end of the world is here ...
Situé dans le Gard, au Grau du roi, sur la presqu'île de Port Camargue, au cœur de la marina, le très chic Spinaker vous accueille dans son nouvel univers exceptionnel. Un des seuls lieux de la Méditerranée pouvant vous accueillir que vous soyez en bateau, avec son ponton de 60m de long, en voiture avec un accès direct par l' A9, ou en avion l'aéroport de Montpellier se trouve à 15 min. Parking privé.
21 Chambres et 9 Suites équipées de terrasses.
 Everything has been thought of here so you don't have to think about anything.
We propose to our guests our spa with a fitness space and Finnish sauna where they may enjoy any time of the year.
Massages and skincare are also available upon booking at our hotel.
Nous informons notre aimable clientèle que les piscines sont exclusivement réservées aux clients de l'hôtel.
Merci de votre compréhension.